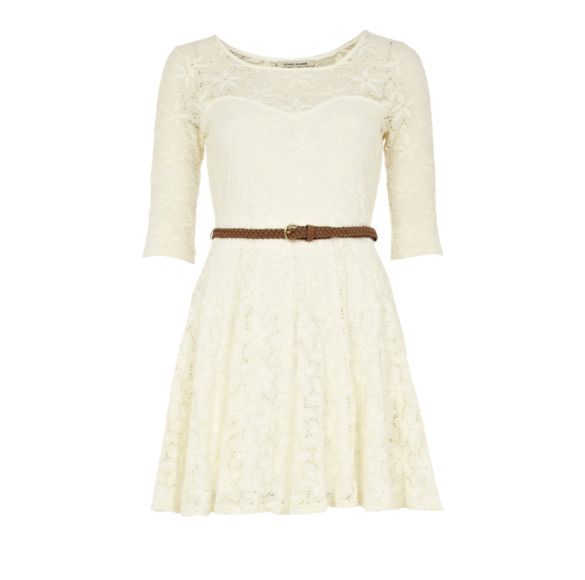 Cream Lace Belted Skater Dress, River Island, £35
I was passing River Island when this dress on the mannequin made me freeze. It was the prettiest dress ever so I went in grabbed it, tried it on, loved it even more and bought it. Shame it's winter and there's still snow on the ground here so can't wear it yet. Even though it is called a skater dress…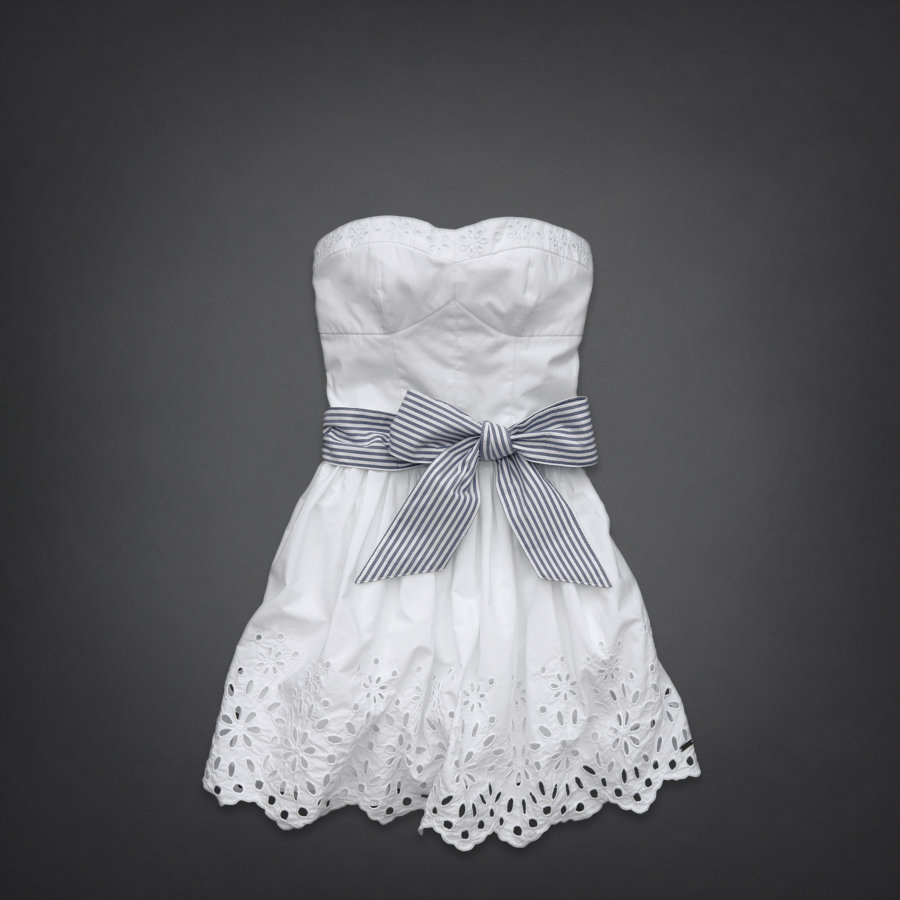 Laguna Niguel, Hollister, £50
I could buy every single skirt and dress from Hollister. I simply love the white lace! I bought a skirt from there a while ago, in the sale, it was over half price!! My favourite skirt ever now, white lace tiers. And this dress? And the others in the shop? Beautiful!